What is Advocacy?
Advocacy is the back bone of the PTA. Advocates speak up for the health and wellbeing of all children. Use these resources for everything from writing your legislators to scheduling Capitol Hill visits—even to reach out to the media.
The National PTA defining advocacy: "In the context of PTA, advocacy is supporting and speaking up for children—in schools, in communities, and before government bodies and other organizations that make decisions affecting children… PTA has a long, successful history of influencing federal policy to promote the education, health and wellbeing of all children—resulting in kindergarten classes, child labor laws, school lunch programs, a juvenile justice system, and strengthened parent-teacher relationships…State laws have a major impact on education and child welfare. State and local PTAs can play a pivotal role in promoting PTA priorities by involving their members in advocacy to help secure adequate state and
local laws for our students…"
What It's All About & How it Works from the National PTA Experts
Become an Exhibitor
Vivamus suscipit tortor eget felis porttitor volutpat. Pellentesque in ipsum id orci porta
Sponsor an Event
Vivamus suscipit tortor eget felis porttitor volutpat. Pellentesque in ipsum id orci porta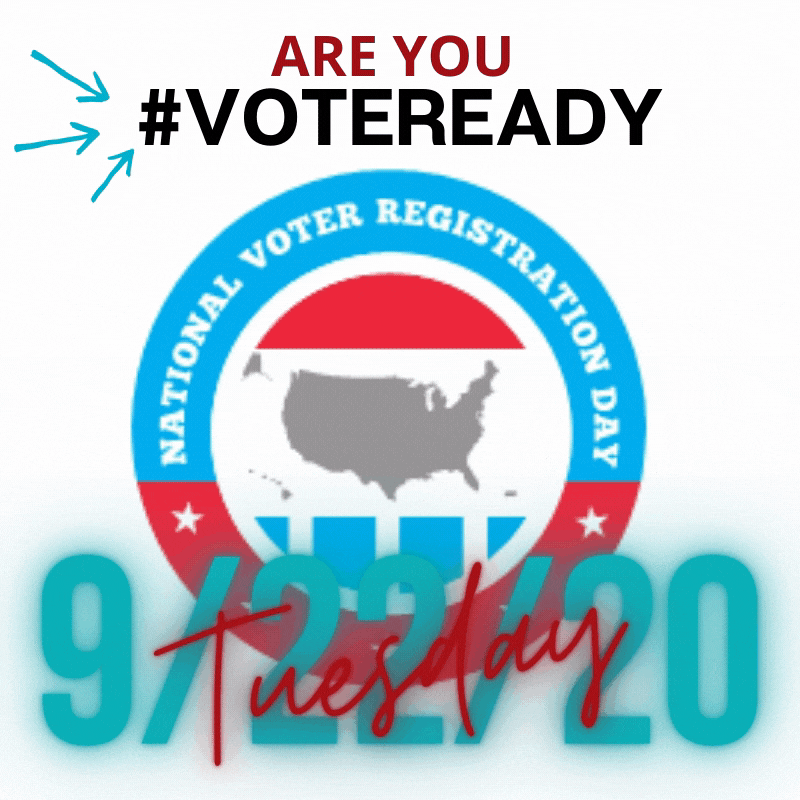 Voter registration usually takes less than 2 minutes! Are you registered?
Tuesday, September 22, 2020 is National Voter Registration Day! Learn more about it here!
This link will take you to Nonprofit VOTE, an organization that helps us provide accurate voter information directly from the State. Get answers to frequently asked questions, printable documents, important dates, along with links to finding your polling place and every bit of information you might want regarding voting and elections!
MyVote Wisconsin  is where you can check your voter registration status directly. 
To Our Sponsors
Thank you!