Dawn Petrovick, State Legislative Chair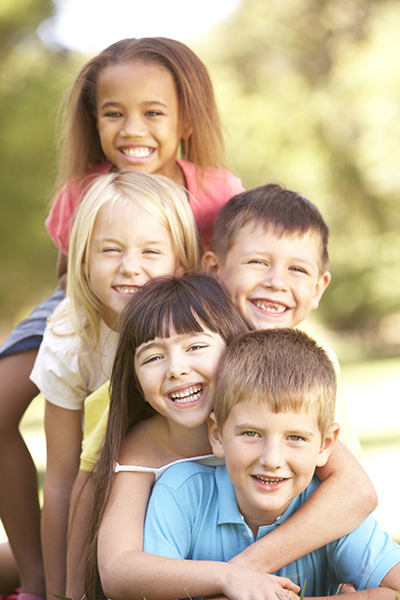 Advocating is one of the significant differences between PTA and other parent groups. When you become a member of PTA, you are advocating for all children across the nation, not just the children in one school building.
With 122 years in existence, PTA is the oldest and largest volunteer child advocacy association in the United States. PTA is a successful advocacy group that has a long history of promoting education, health, and the well-being of all children.
As a dues-based membership association, the value of a PTA membership goes beyond financial. With every membership, $3.00 stays at the state level to finance projects and programs that benefit local units, while $2.25 per member goes on to the national level to support projects and programs such as Reflections. Our membership dues give us access to a tremendous amount of support from State and National PTA and the knowledge that you are helping every single child.
With its powerful voice, PTA advocates by conducting visits with members of Congress, lobbying for education, and help secure adequate state and local laws for our students. Also, we provide legislative news and alerts to members.
PTA has been instrumental in improving the lives of millions of children by advocating for the creation of kindergarten classes, child labor laws, the juvenile justice system, and arts in education. Our recent advocacy efforts have been focused on keeping our children safe from gun violence and ensuring college and career-ready upon graduation from high school.
We have also been highlighting the dangers of vaping. This past April we passed Resolution 19.1 "Electronic Nicotine Delivery Systems and Vape Pens", with the help of our delegates who attended the convention. Even though this vital resolution passed, our work is not done! We are in the process of working with our legislators to bring forth a bill to prevent the sale of ENDS products to minors and to educate our youth and their parents about the dangers of vaping.
Behold your membership dollars at work!
In addition to advocation, PTA provides leadership training and workshops for our local units throughout the year, including convention. Our local units have a seasoned team of professional leaders who volunteer their expertise, gives advice, and most importantly, listens.