Diversity, equity & inclusion
The pandemic has brought to the surface many of the inequities that take place in our schools and in our communities. As we head into what is bound to be another school year full of obstacles and challenges, we must remain committed to our mission: to make every child's potential a reality by engaging and empowering all families and communities to advocate for all children.
For PTA, all means all.
We must continue to hold ourselves accountable for our work surrounding diversity, equity, and inclusion. This work is not simply more work, it is the work. Every decision we make as a PTA must be thought of through an equity lens; we must ask ourselves, "how will this impact our most vulnerable students?"
2021 - '22 Grant Recipients Announced!
Congratulations to our five grant recipients:
Goodland Montessori PTA, Racine
Milwaukee Spanish Immersion School PTA, Milwaukee
Riley Dual Language Montessori PTA, Milwaukee
Wauwatosa Council of PTAs, Wauwatosa
Wilson/WSTEM, Wauwatosa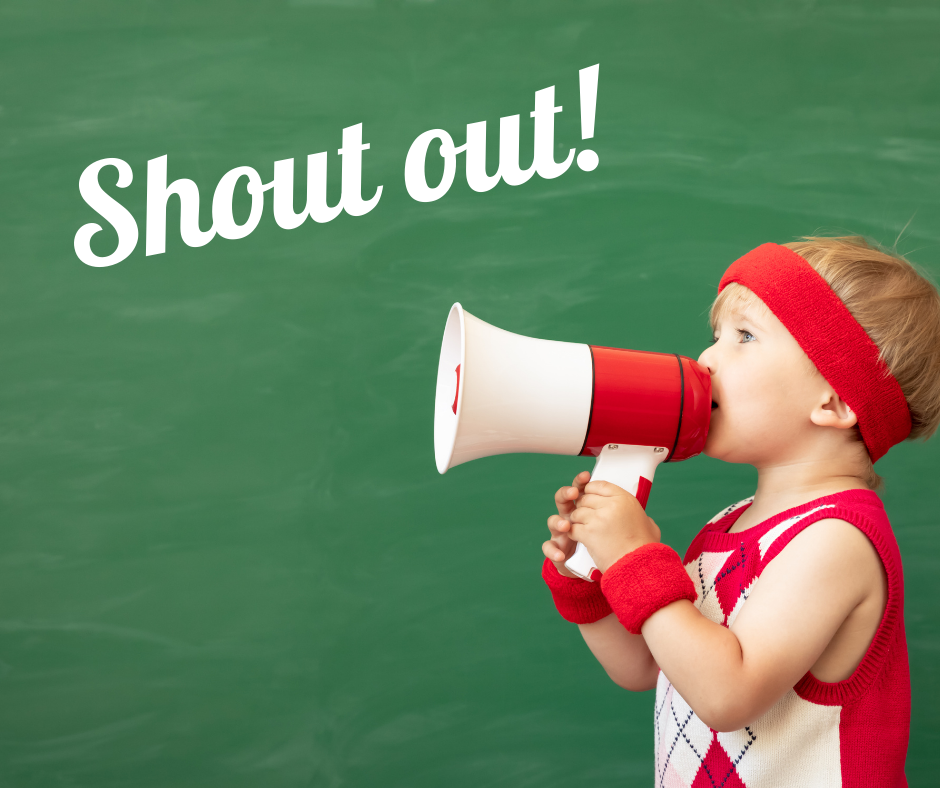 Stay Tuned
We will be updating you as we follow our five grant recipients reaching their goals and completing their projects!