01. Why PTA & Start a PTA
We are excited to help share the benefits of parent-teacher-associations and to get you started on the journey. You will find information on what PTA is about and tools needed to start a local PTA here.
02. New Officers Start Here
New officers can feel overwhelmed at times, we will do our best to provide you with all the guidance, help, and information you need to have a successful term.  
03. Run Your PTA
Whether a new or seasoned officer, find tips for running your PTA such as COVID-19 resources, National PTA grants, association insurance, compliance and staying in good standing, along with ideas for family engagement events, membership campaigns and fundraising.
04. Forms & Checklists
Learn about bylaws, standing rules, resolutions, standards of affiliation, and how to create and submit documentation to Wisconsin PTA and the IRS. We are also compiling a series of checklists to help various positions have a smooth transition and successful year! 
05. Membership / Memberhub
Are you part of your area's regional council? Find what region and council your PTA is served by and consider joining. Learn more about the perks of membership.
06. Training
Along the e-learning courses available through National PTA, the Wisconsin PTA hosts monthly virtual trainings on topics you choose. Our Leadership Summit, Expo, LegCon, and Convention offer training, networking, and a chance to connect on various other topics.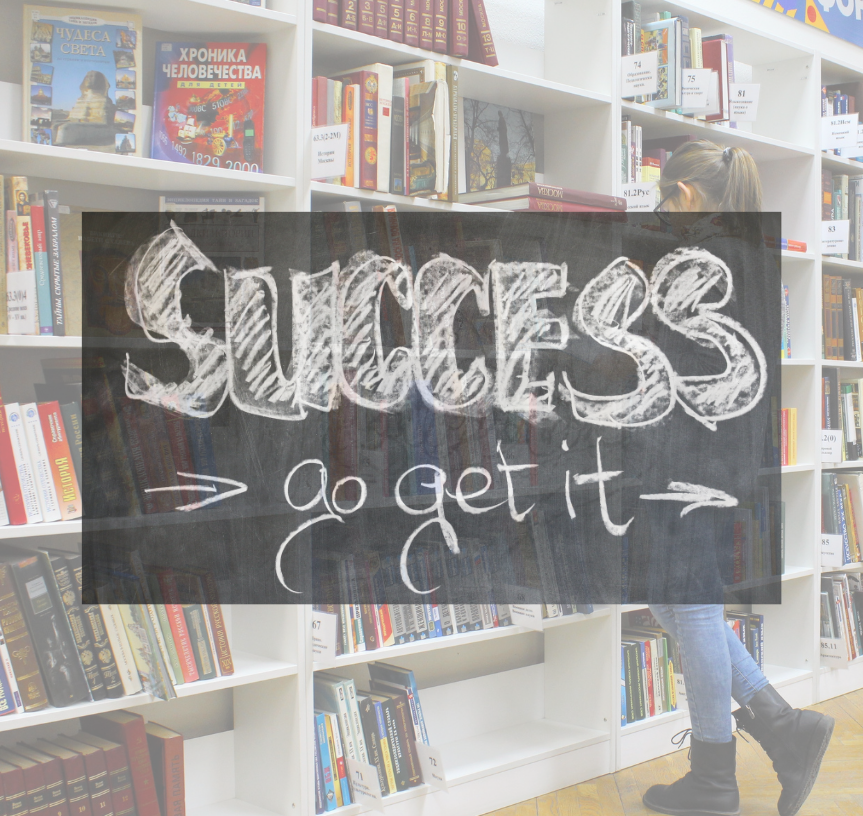 Jan 3 - 2022 Announcements
Feb 3 - Advocacy Month Kick-off