Events
Wisconsin PTA Annual Meeting & Convention
We are now planning the 2022 Annual Meeting & Convention to be an in person event!!  Per our current bylaws we need a quorum of at least 35 voting delegates for us to be able to conduct the business of the association which would include bylaws changes that will allow for virtual meetings of the Wisconsin PTA board of directors and electronic voting options. Sun Prairie, Wisconsin, will be our host city since we were unable to be there in 2020–we are extremely excited to be there on April 9, 2022.
As we have learned all too well over the last several years, this plan is subject to change due to local, state, and national health and safety guidelines due to the COVID-19 virus and it's variants.
LegCon
Our annual LegCon event has been cancelled but please join us in February for the Wisconsin PTAs Advocacy month!  We will be offering a series of webinars to help you learn about the power of your PTA voice and ways that you can advocate for all children here in Wisconsin & our nation!
What Programs does PTA offer?
There are many programs put together by the National PTA that are offered through the Wisconsin PTA. In addition we offer awards, scholarships, member perks, and leadership training.
Awards
Honor your dedicated volunteers, teachers, and administrators…
Scholarships
The Wisconsin PTA offers scholarships to Wisconsin high school senior that are pursuing a career that benefits children in an educational setting through the Brookmire-Hastings Scholarship Fund.  Every year WI PTA will award up to 2 (two) $1,000 Scholarships to high school students graduating from a PTA high school in good standing.
Reflections
For more than 50 years the Reflections Program has provided the opportunity for thousands of students to create original works of art in six different categories:  Dance Choreography, Film Production, Literature, Music Composition, Photography, and Visual Arts.  The 2021-22 student-selected theme is "I Will Change the World By…"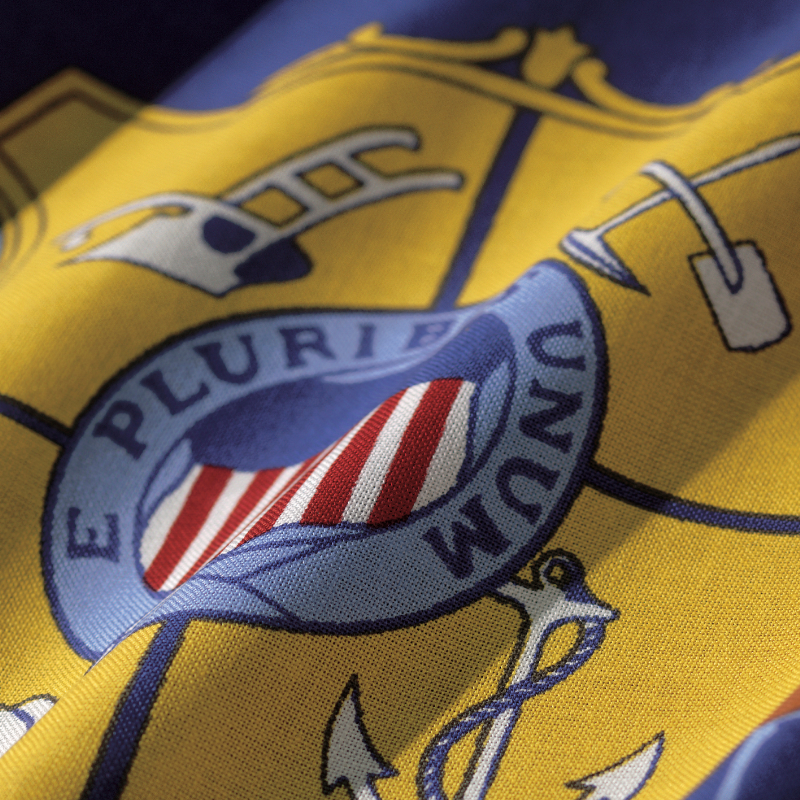 Advocacy
Advocating with PTA, guides to political activity, National PTA Advocacy Toolkit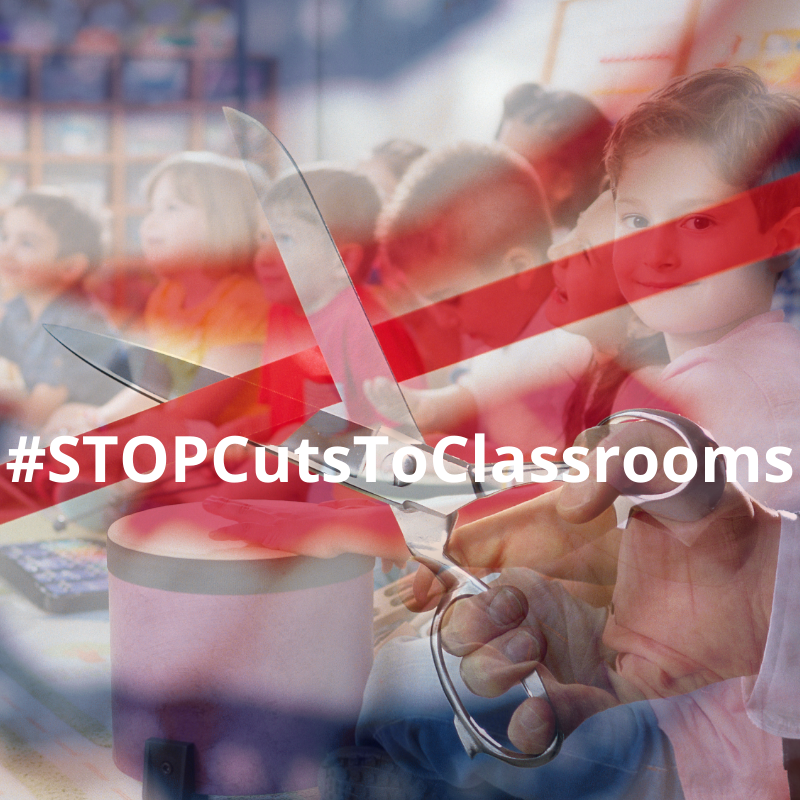 Legislation
What is lobbying? Know your legislators, legislative glossary, how a bill becomes a law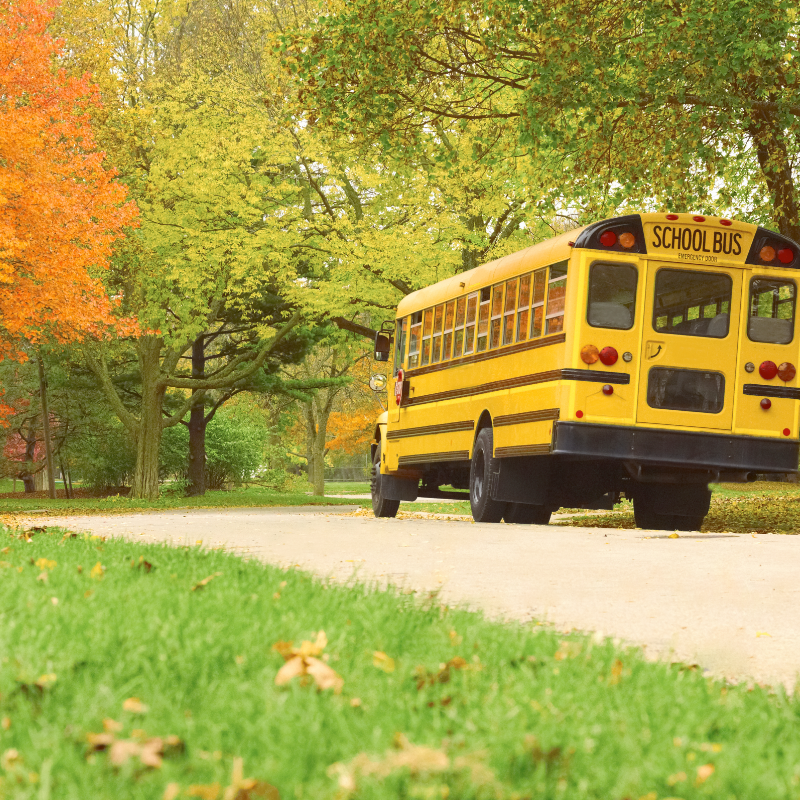 Education
College & Career Readiness Initiative (CCRI), Every Student Succeeds Act (ESSA)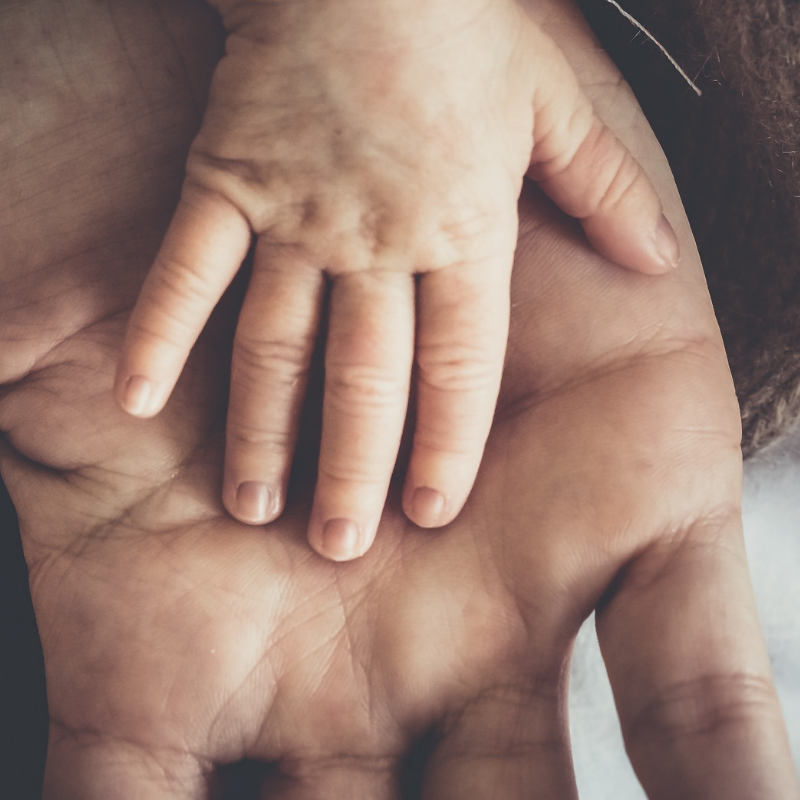 Family Engagement
PTA is the leader in Transformative Family Engagement and offers many programs to educate and empower families.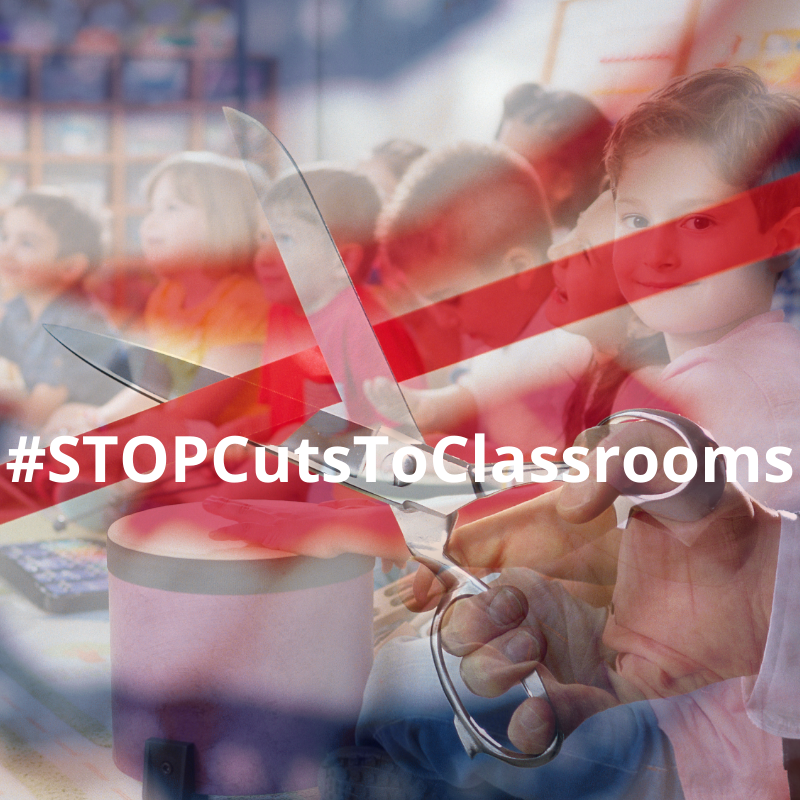 Community Concerns
What issues are we hearing throughout our communities and how can we address them?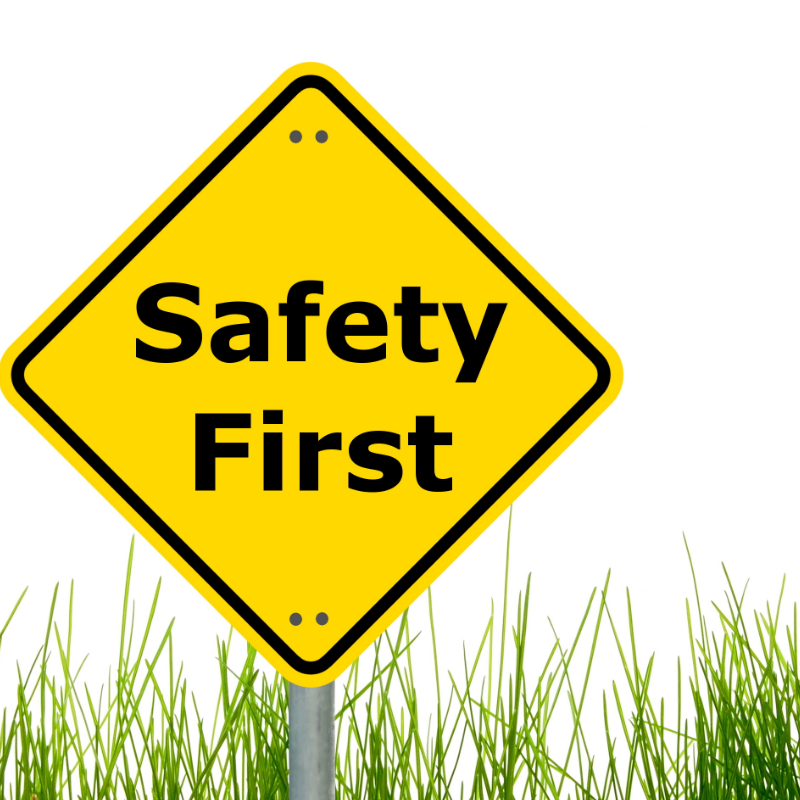 Health & Safety
Overall physical health, safety tips, whole child wellness and learning, family socioemotional welfare 
Advocacy Month Webinar Series
Wisconsin PTA Annual Meeting & Convention
April 9, 2022 in Sun Prairie, WI
Get In Touch
info@wisconsinpta.org
Become an Exhibitor
Visit our online platform sponsored by BoothCentral!
Sponsor an Event
We would love to partner on an event with you!
To Our Annual Sponsors
Thank you!
To Our Business Partners
Thank you!