My name is Matthew John Rodriguez, and I would like to welcome you to the new school year.
We are honored to serve you and keep you informed of our very basis of existing, ADVOCACY. More than a parent group in your local schools and communities we exist to advocate for our children, families, and communities. Although we have made great strides since 1897, we are still fighting some of the very same issues today. One of them is our children's safety. While Congress is in recess, we are asking them to come back and do something to address common sense, safety issues and vote immediately.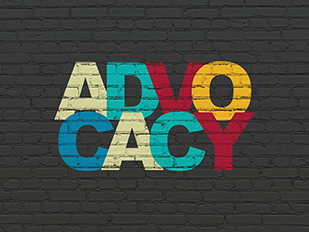 The following is the article from our National PTA President, Leslie Boggs
http://www.edweek.org/ew/articles/2019/08/09/national-pta-president-congress-must-reconvene-now.html?cmp=eml-contshr-shr
We also have a link for you to urge Congress to take a vote
https://www.votervoice.net/mobile/PTA/Campaigns/67826/ConfirmResponse?deliveredMessageIds=20311619&smIds=73537&user=xIF0YXtEsofgAmOQ8lo2jg&sfns=mo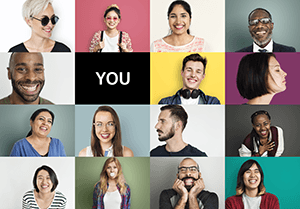 I would also like to inform you that every year all 54 PTA Congresses across the country come together in Washington D.C. and walk the Hill on your behalf. It is critical that you stay informed and voice your opinions to your local leaders so we can take your concerns and feedback with us to the very people elected to hear our voice.
This year our National Legislative Conference is March 10-13, 2020 in Alexandria, VA. I encourage you to come join us if you can. It is an ABSOLUTELY amazing experience!!
There are several other resources available to you at https://www.pta.org/home/advocacy.
You can sign up to stay on top of communications on the federal level and lots of materials to help your local unit be involved and engaged. Please do not hesitate to email me at tazcubano@aol.com regarding any questions you may have. In the subject line please label it PTA.
Here to serve,
Matthew John Rodriguez