01. Why PTA & Start a PTA
We are excited to help share the benefits of parent-teacher-associations and to get you started on the journey. You will find tools needed to start the process here. 
02. Help for Officers
Whether new or seasoned, find tips for running your PTA including COVID-19 resources,  National PTA grants, association insurance, and staying in good standing.
03. Council Membership
Are you part of your area's regional council? Find what region and council your PTA is served by and consider joining. Learn more about the perks of membership. 
04. Bylaws & Standing Rules
Learn about bylaws, standing rules, resolutions, standards of affiliation, and how to create and submit documentation. 
05. Elections
Everything you need to know about nominations, committee procedures, resolutions, and how to run elections.
06. Treasurer & Finances
IRS tips, the importance of association insurance, fundraising tips, grants, and all the tools to make the treasurer position a successful and least stressful one.
07. Membership & Memberhub
Membership campaign materials, tips for boosting membership, documentation on how to utilize the features of Memberhub, association dues, and more.   
08. Leadership Training
View our monthly training schedule, learn about the LEADers program, check out the myriad of e-learning opportunities available through the National PTA, and share tips for other leaders. 
09. Advocacy & Public Relations
Everything you need to know about taking action and communication the PTA mission.
10. Legislation
Get to know who your legislators are, what current bills and resolutions are being backed by the National PTA, and keep current on state and federal legislation impacting children and families.  
11. Shop PTA
Find PTA swag for your unit to give as gifts, use during events, and support parent teacher associations. 
12. National PTA Back-to-School Kit
Full of informative information, tips, offers, and more.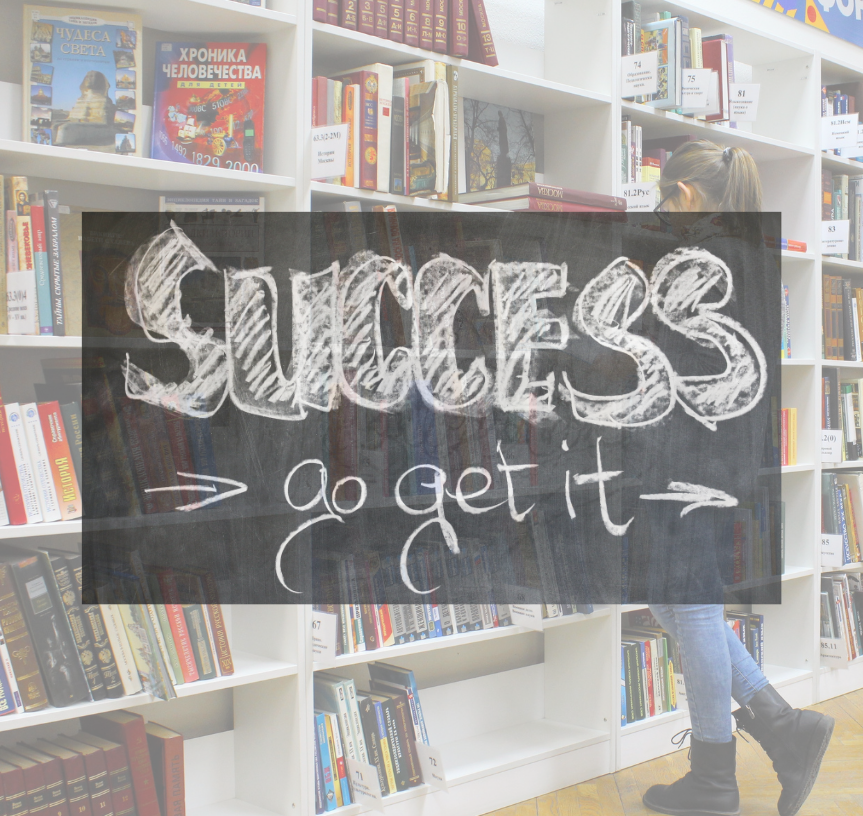 7 pm – 9 pm Learn about the candidates that are running for the Wisconsin State Superintendent race.  Register today!
Oct 4 - Volunteer Orientation
10am – 12pm Nulla porttitor accumsan tincidunt. Donec sollicitudin
Oct 17 - Volunteer Orientation
10am – 12pm Nulla porttitor accumsan tincidunt. Donec sollicitudin
Oct 24 - Volunteer Orientation
10am – 12pm Nulla porttitor accumsan tincidunt. Donec sollicitudin