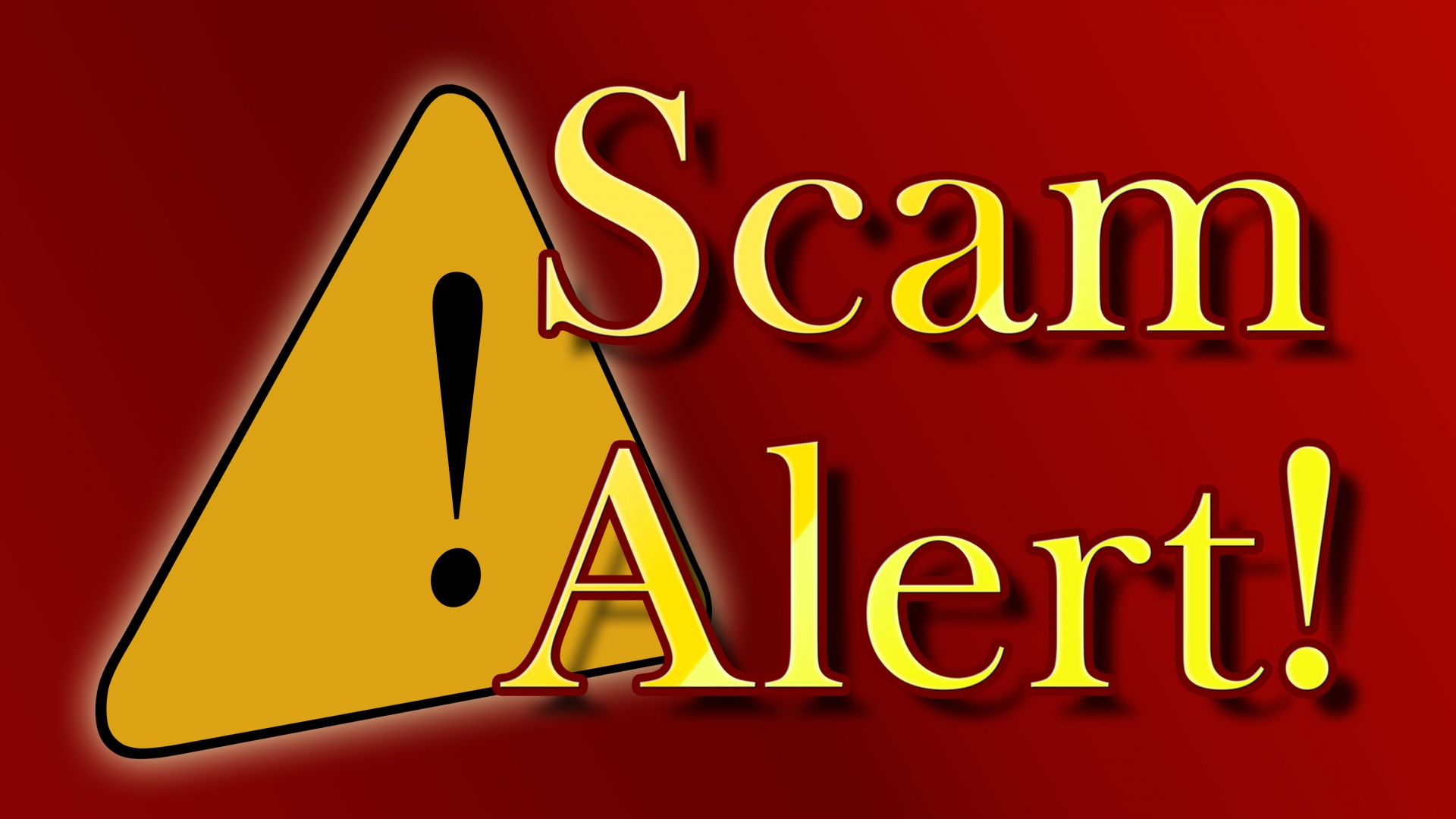 Officers are transitioning all throughout the state of Wisconsin.  As if taking on a new leadership role in your local unit isn't difficult enough–beware of the scammers!  It is very common through the summer and into the fall back to school season for you and your team to be targeted by scammers trying to steal money from you.  Here is one that was just sent to our Wisconsin PTA new treasurer in not only her work email but also her personal email.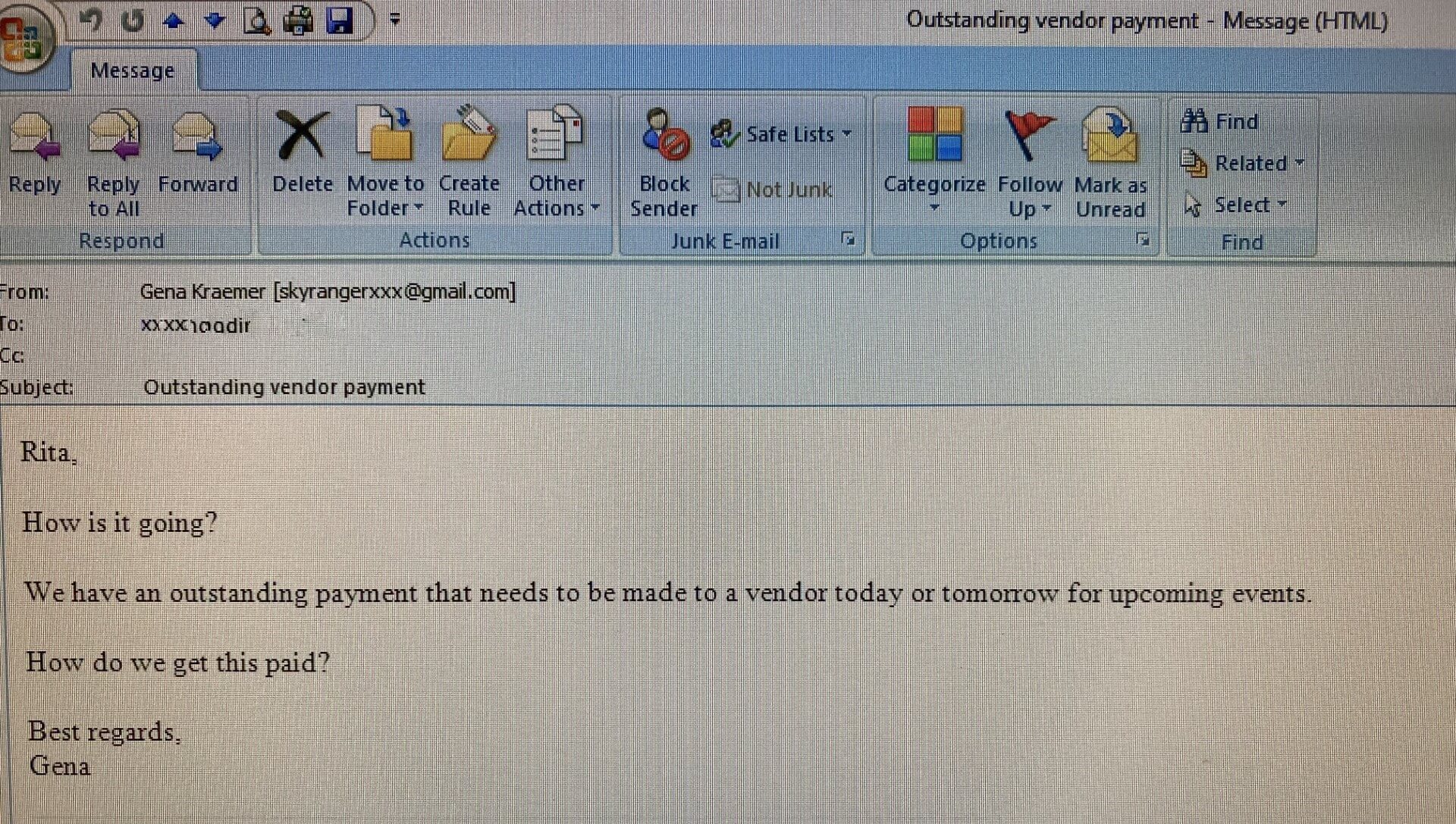 Note that the scammers are getting more convincing especially since the introduction of AI bots (Artificial Intelligence).  In the past these emails could easily be spotted with the large number of spelling errors and poor grammar.  Now scammers are relying on AI to get the wording (and the spelling) spot on!  Notice in the above example, even my name is spelled correctly!  Always double check where the email address is coming from.  It may have the senders correct name but an email address that you have never heard of.  Communication and following procedure is the best way to avoid falling victim to a scammer.  Your local unit should have policies in place to request funds and before a check is cut or a debit card is swiped, make sure that you have approvals and signatures.  If you get a suspicious email, do not click on any of the links!  Take a screenshot or directly contact the person who supposedly sent the email.  Remember, most scams will be with little notice and pressure you to pay the bill, invoice, event, etc. NOW.
Some scammers are bold enough to call you and ask you to hurry up and pay an invoice over the phone.  Sometimes they pretend to be a government agency like the IRS or Social Security.  Do not give these people any information.  The IRS will not call you and they definitely will not be sending the police to your home.  Also the IRS or the police department do not ask for payment in Target gift cards.  Anyone who wants you to pay a bill with gift cards is scamming you.  Gift cards and like cash and cannot be traced.
It is okay to question an invoice or a bill that you are not sure of.  It is your responsibility as an officer of the board to make sure that funds are used as intended by the association.  Do not let anyone rush you into making a decision because it needs to be done now.  Do not share passwords or account numbers via email.  For more information on Common Scams & Fraud reach out to Bennet Merens, Outreach Specialist, Div. of Trade & Consumer Protection Wisconsin Department of Agriculture, Trade and Consumer Protection. He can also present to your board or your school community on many topics related to consumer safety such as: Identity Theft (Personal & Small Business), Common Scams & Frauds Targeting Seniors, Landlord and Tenant Rights, Internet Safety for Children and so much more.
Have a question for Wisconsin PTA?  Contact Gena Kraemer, Local Relations or Rita Wiesneski, Treasurer