registration is open!
Join us for the 111th Wisconsin PTA Annual Meeting & Convention in Sun Prairie on Aril 9, 2022.  Register now through March 5 and use promo code EARLYBIRD15 to get an additional 15% off!  Teachers use promo code TEACHERSROCK22! 
become a believer
Are you already a member of a PTA at a local school? Anyone who supports the mission of Wisconsin PTA can become a member-at-large, without a direct school affiliation. We welcome all supporters!
Advocacy
Proposing and supporting policies and laws that better the education and lives of children is one of Wisconsin PTA's most important roles. Use your voice at the local, state or federal level to make the changes important to Wisconsin's children.
Are you a #believer yet?
More Reasons to Believe in the Power of PTA
PTA believes together we can make every child's potential a reality. There is no wrong or right way to be involved – anything you can give, whether it's time or money, will help to support children's health, safety and quality of education, and build stronger, more inclusive school communities. Join us today, it only takes a few minutes.
The National PTA shares a large number of resources with Wisconsin PTA (WI PTA). Coupled with the incredible information our sponsors and allies share, we have information for most topics of interest for Wisconsin families.
Awards & Scholarships
Scholarships and awards at the regional, state, and national level are just one of the ways students gain from PTA. Honory Life awards are also given to recognize those who devote their lives to Wisconsin children.
Our conventions and expos are a great way to mingle with other parents, leaders, educators, and outside organizations. Hearing how advocacy succeeds, receiving hands-on training They are also one of the biggest sources of operational funds for WI PTA.
The Reflections Art Program encourages students to express themselves through creative arts. Visual arts, music composition, photography, literature, dance choreography, film production, and special artist awards given.
What Drives Us
Our Mission
The mission of the Wisconsin PTA is to make every child's potential a reality by engaging and empowering families and communities to advocate for all children through leadership, resources, and family engagement.
Get Involved
Find your local PTA unit, join the Wisconsin PTA as an individual member of the Wisconsin At-Large Unit, and become a National PTA member. Become a believer and help make every child's potential a reality! It's so much more than a bake sale, we promise!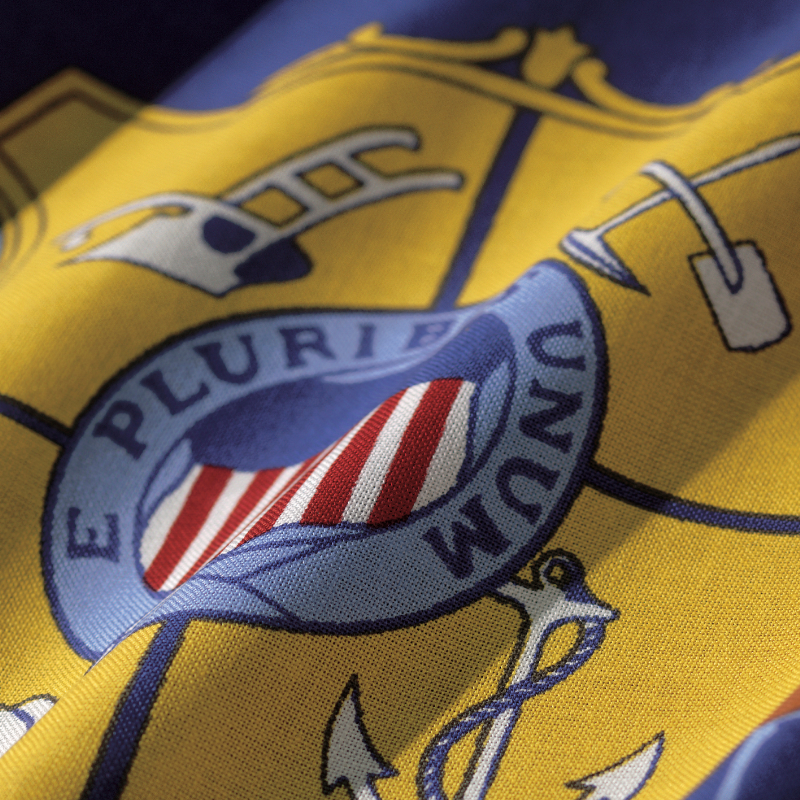 Learn how to write your legislators. Read PTA position statements. Find out about current legislative actions.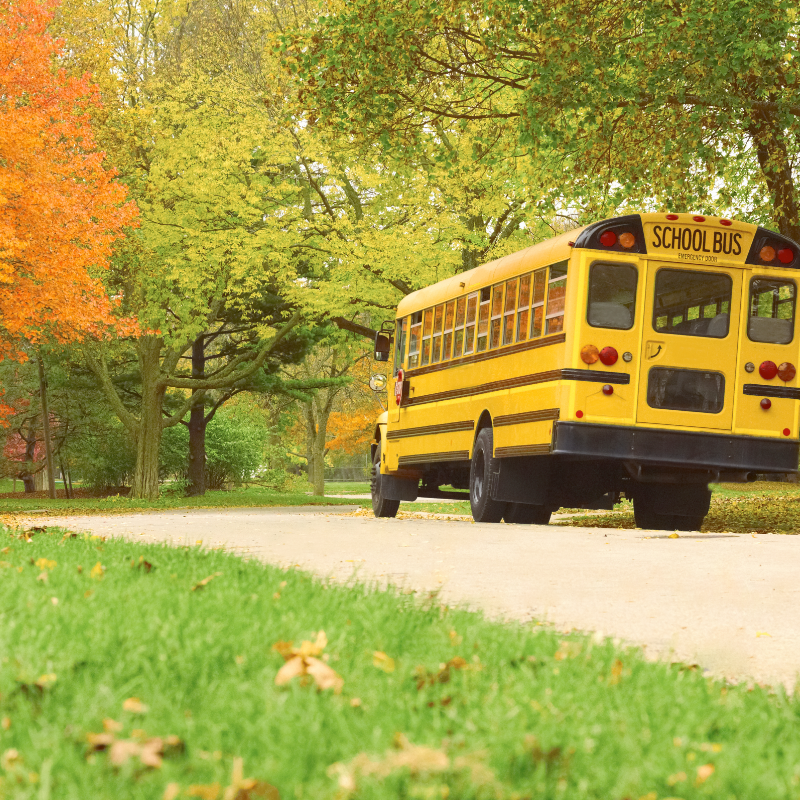 Education
Understand what Every Student Succeeds Act (ESSA) means. Learn about the College & Career Readiness Initiative and assessments.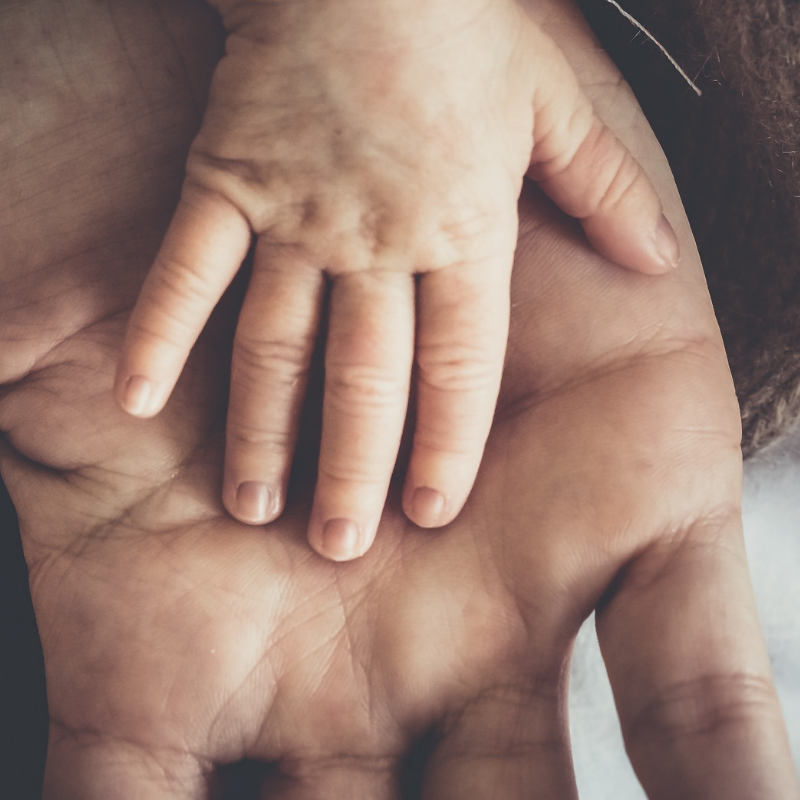 Family Resources
Getting families to talk about education. Downloadable student success guides. Learn the importance of being involved at/with school.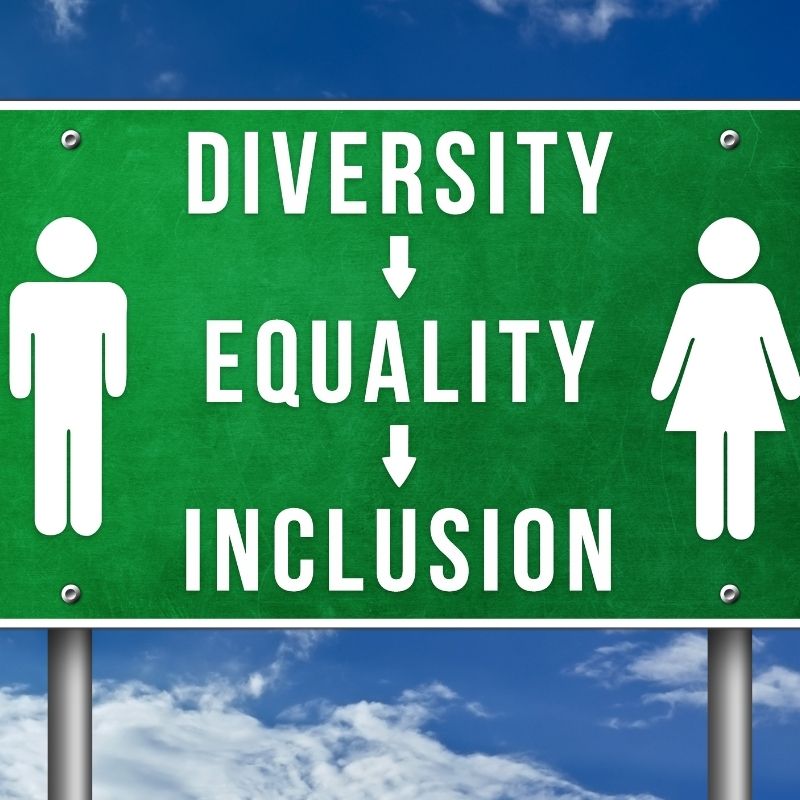 Wisconsin PTA values and appreciates diverity, which enriches and strengthens the structure of our society within our state and nation.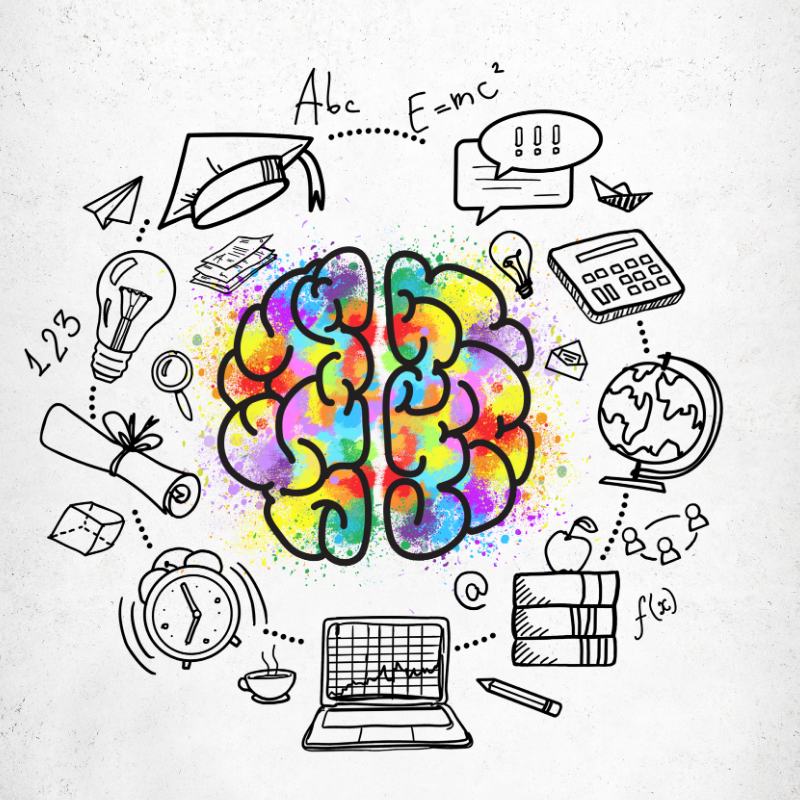 HEALTH, SAFETY & WELLNESS
Guides and resources to help talk to children about mental, emotional, physical health and safety and increase their understanding of the need for practicing safe behaviors.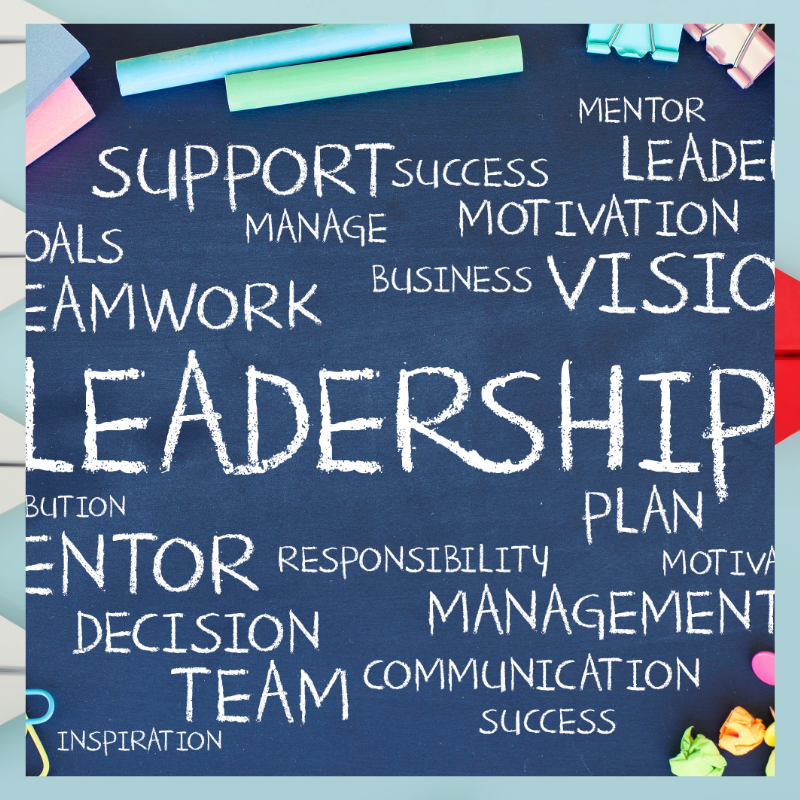 Training
Local PTA Leaders gain expertise in how to run strong units. General members can also access free leadership training.